FAQs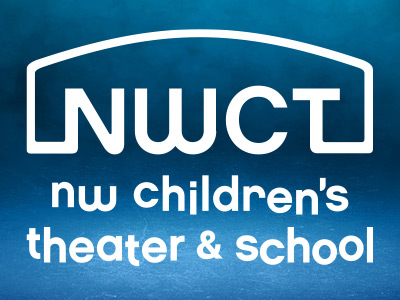 Click here to view our current safety protocols for performances, classes, and camps.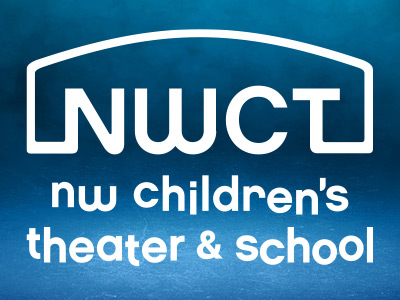 Northwest Children's Theater is proud to participate in the Arts for All Program. Oregon Trail/SNAP Card holders can purchase up to 4 tickets at $5 each. Additional tickets are full price. Arts for All tickets can be reserved beginning two weeks in advance of each production and can be purchased over the phone or in […]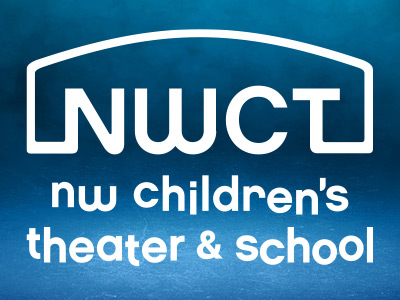 Please contact us at info@nwcts.org or 503-222-2190 to speak with a member of NWCT's friendly staff.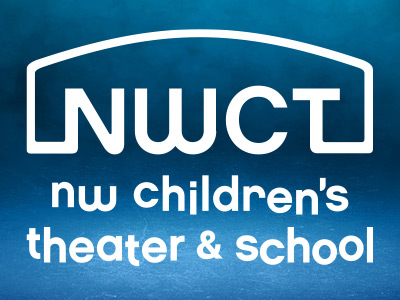 We will do our best to seat you if you arrive after the show has begun. Depending how far the show has progressed and other factors, like actors in the aisles, you may be asked to take a seat in the back of the house until intermission. We recommend all patrons plan to arrive at […]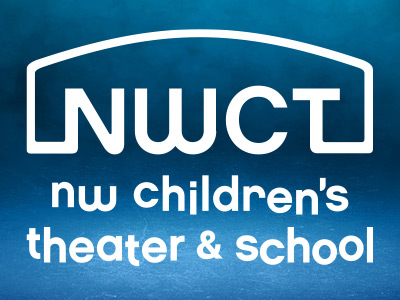 Mainstage and Catalyst: NWCT's Youth Company's shows are general admission. We recommend all patrons plan to arrive at NWCT a half-hour before show time.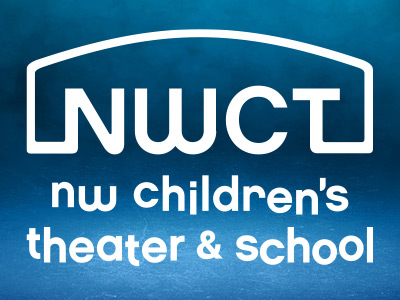 Yes. NWCT offers ticket exchanges, subject to availability. A $5 exchange fee will be applied per order. For assistance, call the Box Office at 503-222-2190, option 1.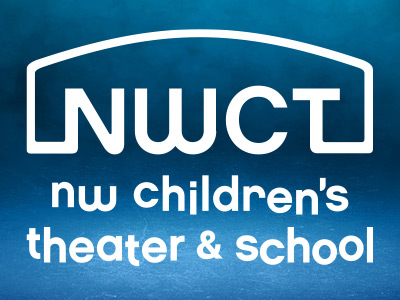 Special offers and certificates can be handled directly through the Box Office by calling 503-222-2190, option 1.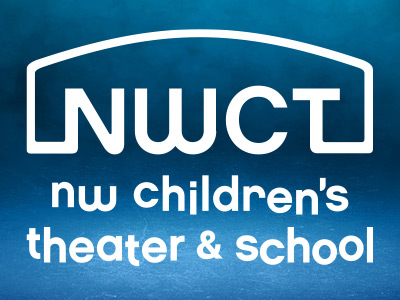 We do! You can buy tickets online 24 hours a day. $15 rush tickets are made available 15 minutes before each performance. Rush tickets are cash-only. Not all performances will have rush tickets available to sell. All ticket sales are based on availability.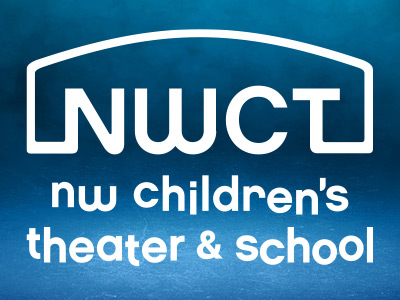 We can help! Just contact the Box Office at info@nwcts.org or 503-222-2190, option 1.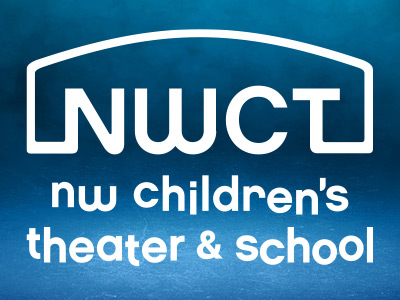 Pricing ranges from $6-8 for each student, teacher and chaperone, depending on size of group. Special rates are available for qualifying schools.