Bring your students to a special matinee performance of
Rudolph the Red-Nosed Reindeer!
Performances are at NWCT's new home: The Judy, in downtown Portland
1000 SW Broadway, Suite T-100
Portland, OR 97205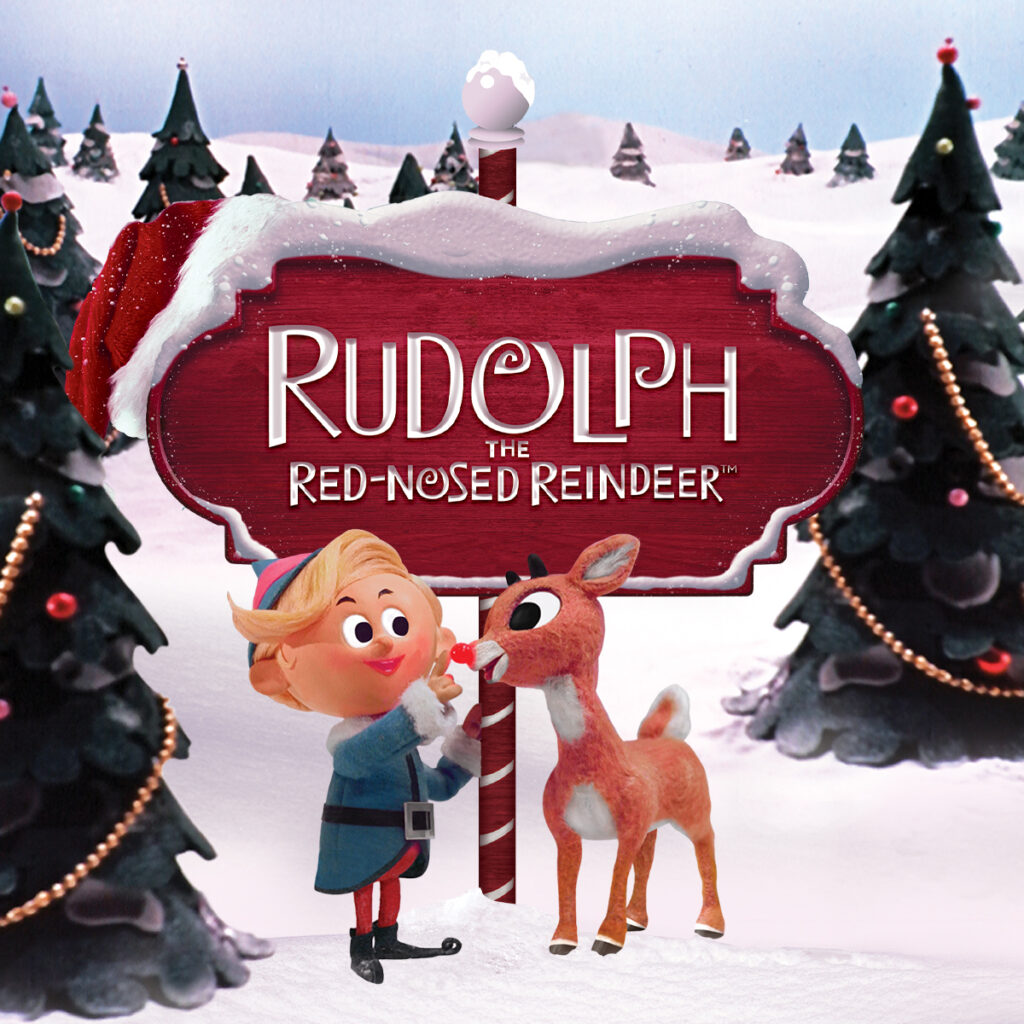 All showtimes are 9:30am & 12pm:
Wednesday, November 29
Thursday, November 30
Friday, December 1
Wednesday, December 6
Thursday, December 7
Friday, December 8
Wednesday, December 13
Thursday, December 14
Friday, December 15
Run time: Approximately 90 minutes including an intermission and talk-back

School matinee ticket pricing:
Groups of up to 24: $8 each
Groups of 25 to 99: $7 each
Groups of over 100: $6 each
Pricing is the same for students, teachers and chaperones. Northwest Children's Theater is for all students. If your students have any accessibility needs, please let us know in the form below. Likewise, if your group is unable to attend a school matinee due to cost, please indicate your special pricing request in the form below.
Performances include a talk-back led by a cast member at the end of the show. Students in the audience can ask questions to learn more about the story, actors, and process. They can even get a behind-the-scenes glimpse of tricks and special effects!
Rudolph the Red-Nosed Reindeer: 2023 Field Trips
Interested in bringing your school or group to a special weekday matinee? Fill out this form, and we'll get back to you with reservation information! Please note, your reservation is not finalized until confirmed by the NWCT Box Office.
"*" indicates required fields