Movies at The Judy's Family Cinema
Now Playing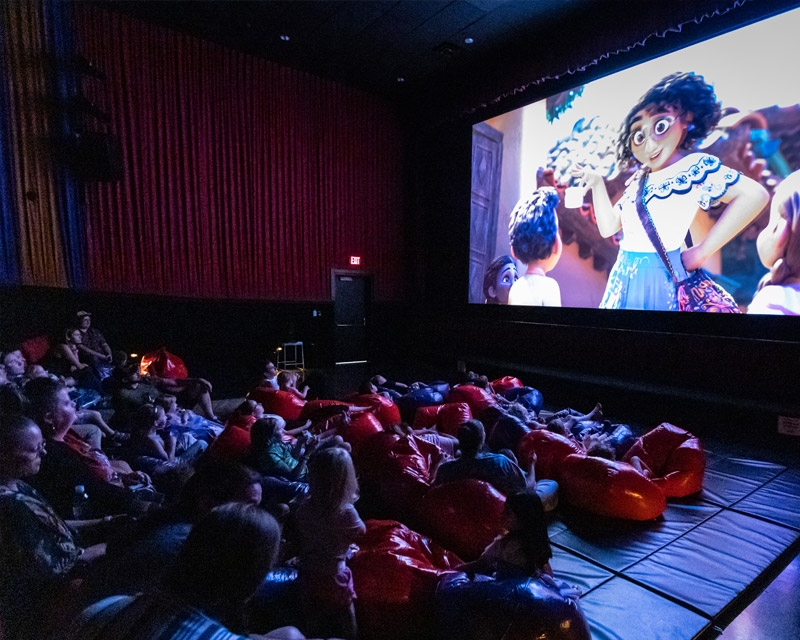 The Family Cinema seats 170 guests, plus a kid-friendly area in the front with bean bags.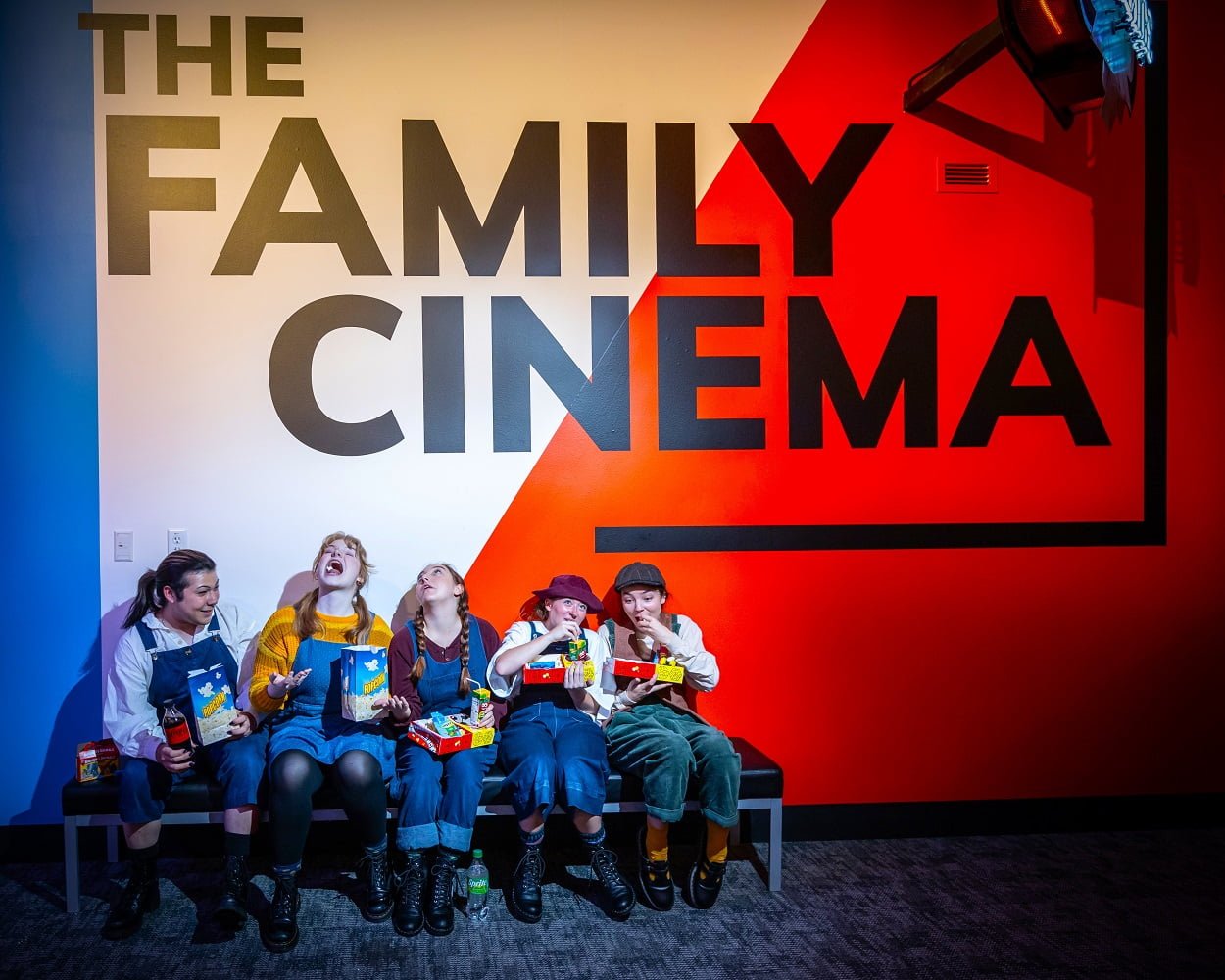 Save room for concessions:
Pizza, popcorn, drinks, and treats!
Bean Bag Chairs at the Movies — What?!
"The kids loved sitting in bean bags in the front of the theater. Really cool places, highly recommended." – Matt M.
The Cinema at The Judy is the place to be for stress-free family fun!
"Friday night movie nights just leveled up. [The Family Cinema is] just like going to the movies, except super kid friendly! They have typical movie theater seating but then up front, all these bean bag chairs for kids to lounge around. They also have food: popcorn, pizza and candy! My girls had a blast!" – Karen W.
"Absolutely great first real movie experience with our 4.5 year old! The girls totally loved the lounging space with all the bean bags. Great new facility too, we'll totally be back and bring more friends!" – Jan M.