Share NWCT digital productions with the students at your school!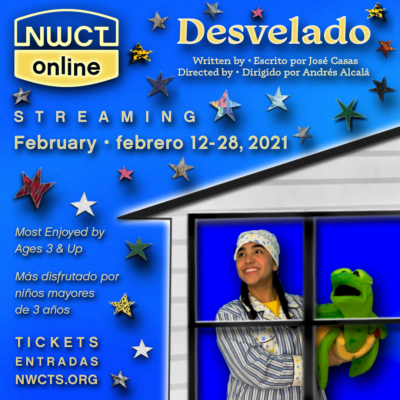 Online shows currently available for schools are Desvelado and A Midsummer Night's Dream.
School pricing for digital productions are:
$50 per class
$250 per school
1/2 price for Title 1 schools
Northwest Children's Theater and School is for all students. Contact us at 503-222-2190, option 1 or info@nwcts.org if you need special pricing.