Share NWCT digital productions with the students at your school!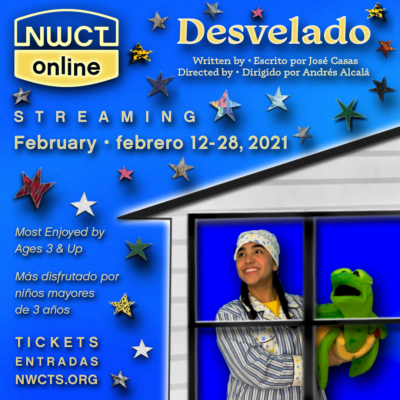 Online shows currently available for schools are Desvelado and A Midsummer Night's Dream.
School pricing for digital productions are:
$50 per class
$250 per school
1/2 price for Title 1 schools
Northwest Children's Theater and School is for all students. Contact us at 503-222-2190, option 1 or info@nwcts.org if you need special pricing.
Virtual Field Trip Inquiry
Interested in having your students access one of our digital shows? Fill out this form and we'll get back to you with reservation information!