Mainstage Company
NWCT's new Mainstage Company provides digital performance and advanced training opportunities for select youth performers who auditioned for the 2020-21 Mainstage season.  

All company members are eligible to participate in our weekly Advanced Workshop Series, focused on generating work and performance techniques, and led by professional artists. Mainstage Company will offer multiple performance opportunities throughout the year, including digital Mainstage productions, online cabarets, and one-act festivals. These digital shows will be cast exclusively from the Mainstage Company. 
Second Stage
Second Stage is a series of advanced training programs for dedicated students with the experience and desire to continue professional training in the performing arts. Through Kid's Co NW, Studio NW, Studio JR, BEAT, and Interns NW, selected students develop their craft, guided by top theater professionals, through a combination of advanced classes, workshops, and performance opportunities.
Hear from the Nuesa family about why they love NWCT Second Stage programs!
All Second Stage programs are tuition-based, with the exception of Interns NW. Tuition assistance is available for qualifying students. Participation in all Second Stage programs is by audition or special invitation only. 2020-21 Auditions are June 1-4, 2020. Registration opens March 1!
KIDS' COMPANY
Ages 8-14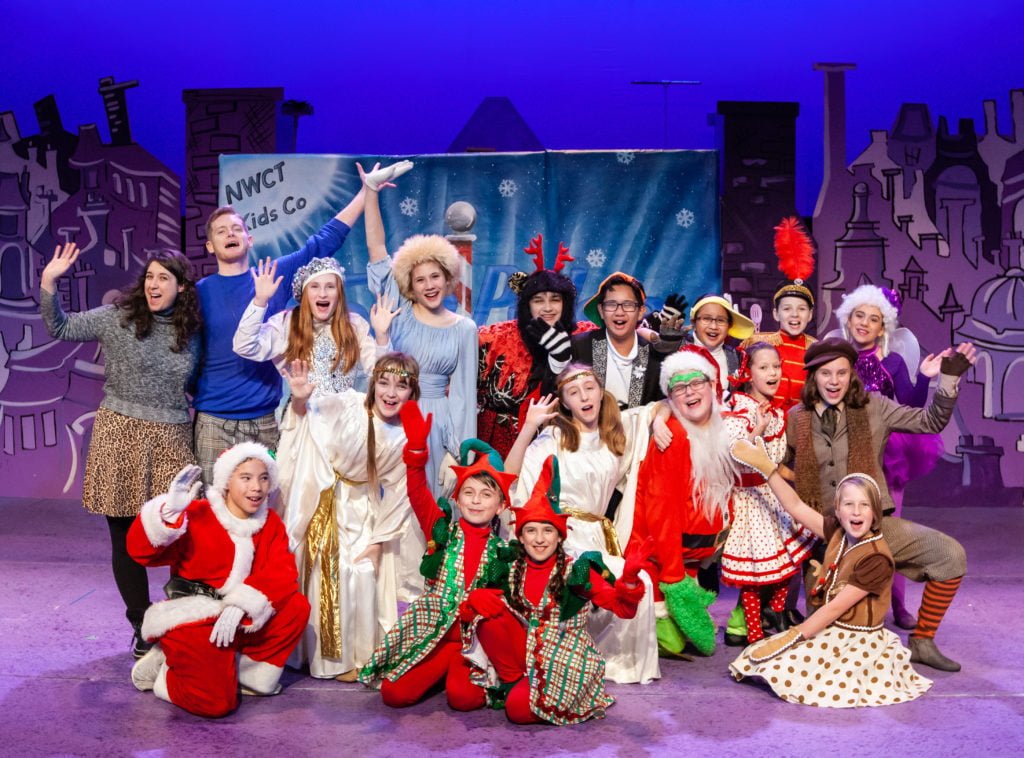 NWCT's ambassador troupe! The talented young performers of Kids Co. develop and tour a musical revue around the Portland Metro area. This program is designed for intermediate and advanced students looking for a tight-knit ensemble experience.
STUDIO JR
Ages 9-12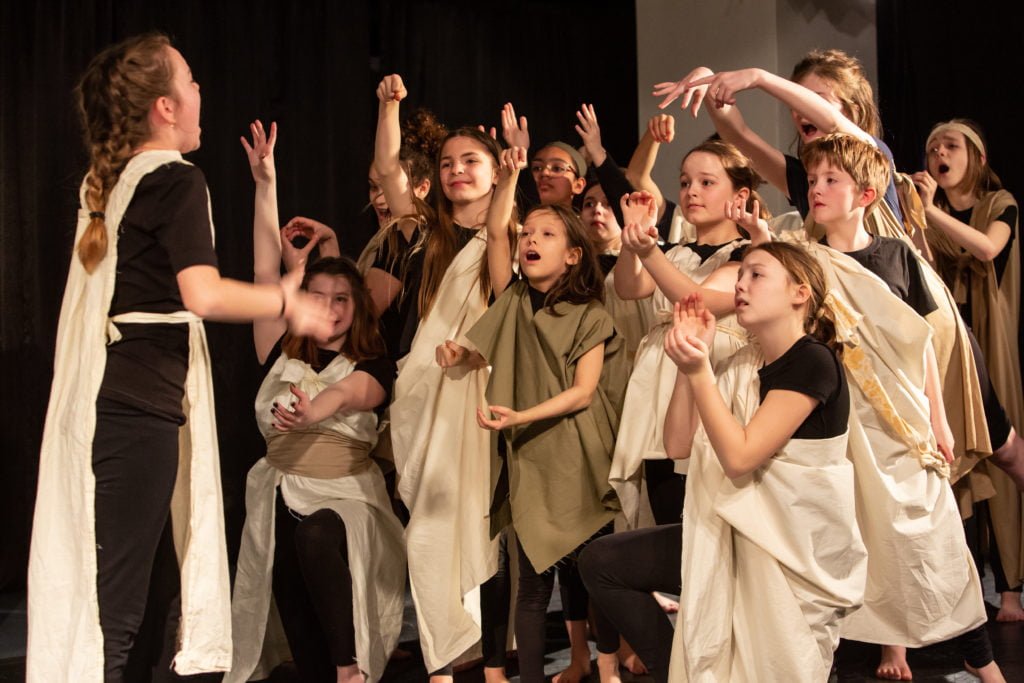 Studio JR is the first step into professional training for the performing arts. This audition-only program provides students with advanced instruction in voice, dance, and acting as well as unique performance opportunities, including a spring musical on the mainstage.
STUDIO NW
Ages 12-15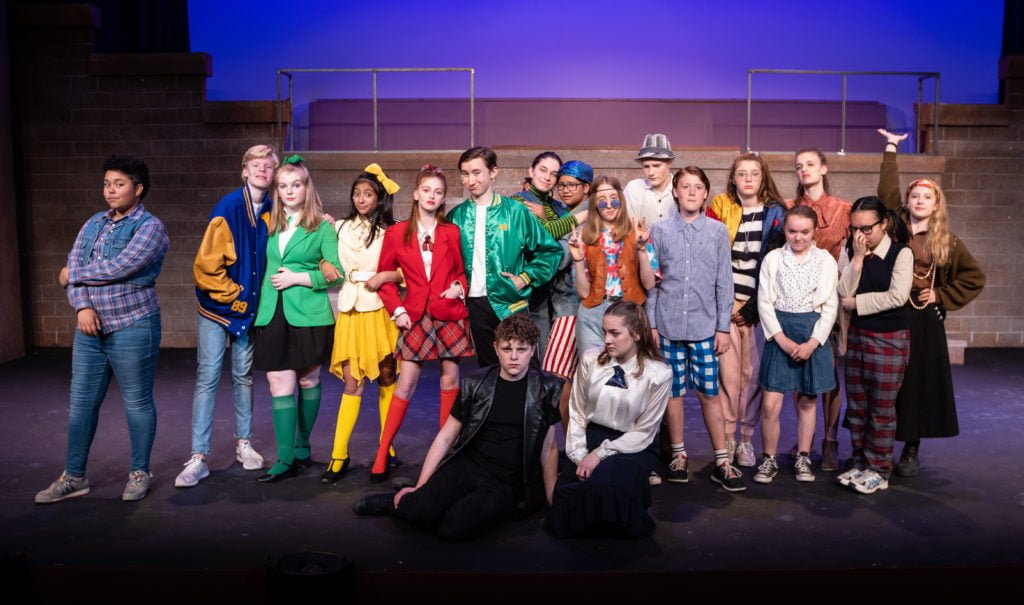 This advanced training program offers specialized instruction, exclusive workshops and field trips, and unique performance opportunities, including a spring musical on the mainstage. Studio NW builds on the skills learned in Studio JR, but Studio JR is not a prerequisite for participation.
BEAT
Ages 13-19

BEAT is an advanced improv team mentored by some of the best improvisers in town. Each term, BEAT will explore the latest techniques and teachings of professional improvised theater through workshops with guest experts, weekly classes, and field trips to local performances, culminating in a final performance of an original long-form improv format.
INTERNS NW
Currently on hiatus for the 2020-21 season

Ages 15-19

Interns NW is a year-long advanced training program in theater arts. Selected students gain hands-on experience in a variety of theatrical disciplines while working with NWCT professional staff and guest artists. Internships combine onstage and backstage experience with advanced instruction, allowing interns to explore a range of theater arts in a focused, professional atmosphere. Interns also attend field trips and have access to free/reduced tickets to professional productions around Portland, including ART and PCS.
SUMMER DAYS
Ages 8-18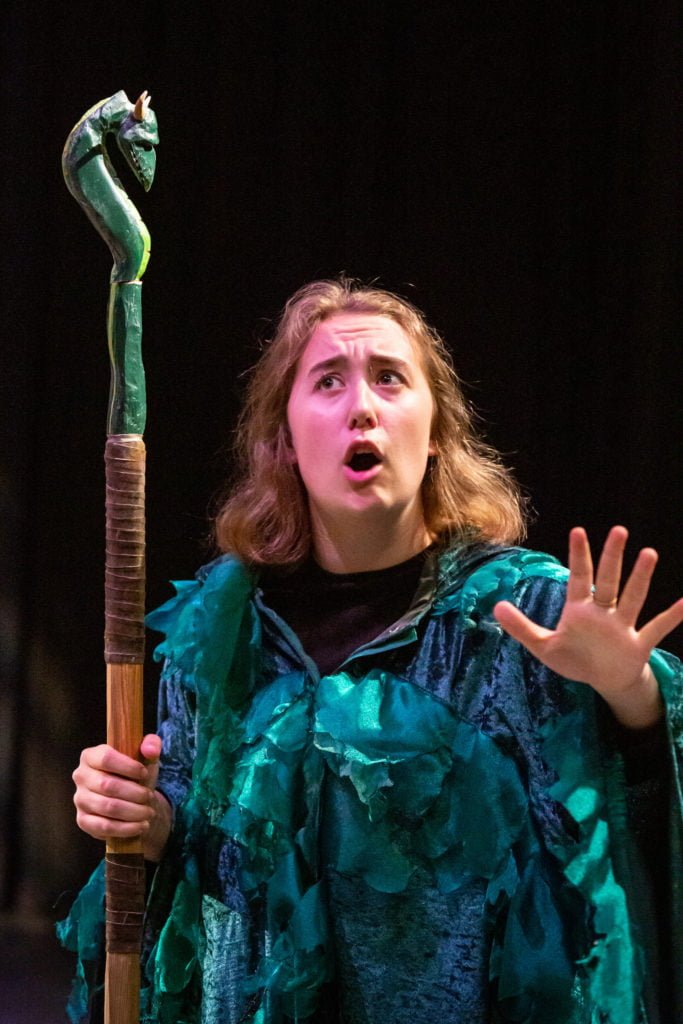 Summer Days is NWCT's premiere Advanced Musical Theater Training Program for teens. This 4-week intensive identifies individual goals for reach student and tailors the curriculum to match. Students are pushed to work outside of their comfort zone and tackle new skills. Classes include solo, duet, and large group vocal numbers, as well as tap, modern jazz, and classic musical theater choreography. Every student is given both solo and ensemble performance opportunities. This training program moves fast and is extremely challenging. Participation is by audition or director invitation only.