Bharatanatyam
An Ancient Indian Dance Form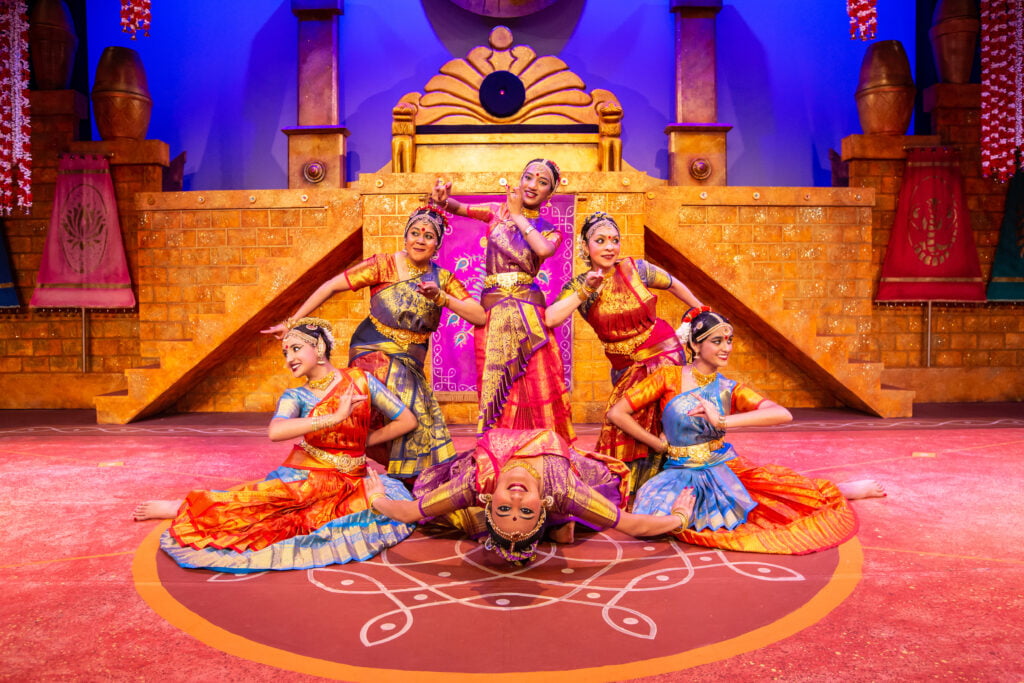 Bharatanatyam originated as a way to tell the tales of Hindu myths, legends and spiritual philosophies. Like any classical art form, dancers spend years training to learn hand gestures and facial expressions that are used in concert with spectacular footwork to tell a specific story.
Anita Menon grew up studying this two-thousand-year-old dance style in India. As the Founder and Artistic Director of Anjali School of Dance, she pursued inventive ways to showcase Bharatanatyam to diverse audiences and adapted the ancient art form for the next generation of dancers through innovation and experimentation.
Watch the second BONUS video (after watching Episode 2 of the show) to learn more!
---